May flowers bring May travels as we stay hopeful during the pandemic. This is my favorite month and not just because of my birthday. Spring is here, temperatures are refreshing, not too hot and our travel bags are lightly packed. Diva Empire Travel is here to give another month of suggestions, and the message that travel memories last forever.
Luxury and Romance:
1.Buzios Brazil South America. A Brazilian resort set on the ocean, east of Rio de Janeiro. Its a pretty town with 22 beaches, chique city center and loose beach vibes. A peninsula that has caught many delights from the sea.
2.Fuji Five Lakes Japan Asia. A chain of five peaceful lakes, with the iconic Mt Fuji in view. Walk around the lakes, with zen like Buddhist temples along the way. The woods are surreal, and the hot springs are phenomenal to relax in. A real peaceful and romantic escape.
3.New York City, USA North America. The world knows this city, its brash, exuberant and modern. The city is immense with every possible spot thriving with something to experience. Cutting edge fashion, culture and entertainment. You will instantly feel the pulse of this metropolitan wonder.
Natural Wonders:
1.Vancouver Island Canada North America. Nothing more wondrous than seeing a behemoth of a whale bursting from the ocean. May is a good time to spot the migrating gray whales. This Whales galore also includes killer and minke whales off the coast in the Pacific Rim National Park Preserve.
2.Victoria Falls Zimbabwe Africa. This waterfall is world renowned as one of the most spectacular displays of raw strength. Victoria Falls are the only waterfall in the world with a length more than a kilometer and height more than hundred meters. The noise of its pounding waters can be heard up to 40 kilometers away. See it closeup and do some whitewater rafting!
3.Colorado Plateau USA North America Drive through the amazing plateau landscapes. This is the kind of trip renting an RV would be ideal! See all the national parks of the Southwest, check out Bryce Canyon and marvel at the giant scale of the Grand Canyon. The golden wonders of this region will have you want to come back.
Family Getaways:
1. Belize Central America. Surprisingly affordable to bring the whole family. Well priced flights for families interested in Mayan ruins, expansive jungles, and the massive Belize Barrier Reef. Very safe to travel and a real adventure.
2. Lakeshore MICHIGAN USA North America. Old-fashioned lake side camp with family cabins. Plenty of fishing, golfing for the adults, while the children can enjoy everything the northern woods can offer. Camping and swimming, as relaxing as you can imagine it.
3.Dordogne France Europe. Breathtaking natural scenery with farms, hills, and winding rivers. Known for its prehistoric cave paintings. Home to the Cathedral St Front, built around Roman ruins. With French cuisine and medieval towns, many opportunities for outstanding experiences.
Active Adventures:
1.La Paz Bolivia South America. Such heights on this high altitude adventure, it will literally take your breath away! Hike around La Paz, the highest capital in the world right near Lake Titicaca. The traditional culture of the Incas are still strong. From markets to ancient ruins, be prepared for the excitement of this region.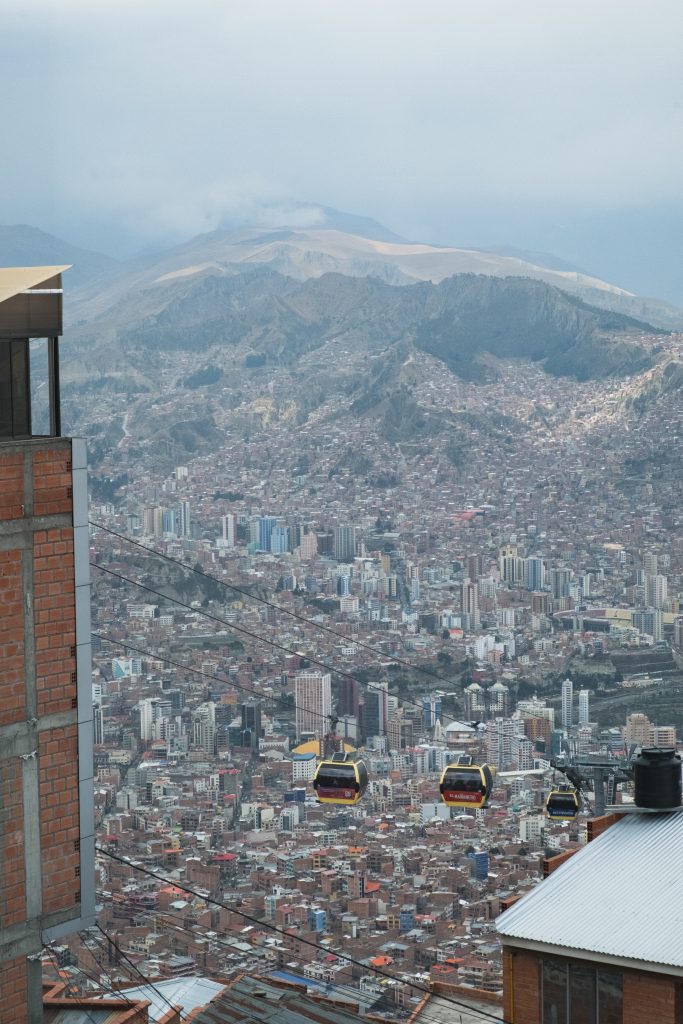 2.North Island New Zealand Australasia.The waves never stop, the climate subtropical, and the beaches untouched. Breathtaking views, active volcanoes, national parks and cosmopolitan cities. Experience Maori culture in this prehistoric landscape. It really feels like a time on this Earth we could not have imagined.
3.Atlas Mountains Morocco Africa. Hike among the wildflower trails of the mountains. Spanning three countries and separating the Atlantic and Mediterranean coastline from the Sahara Desert. With diverse terrain, climates and wildlife the visual spectacle of magnificent land is boundless. Camp out under the night sky in Bedouin style tents, you will the magnitude of the vibrations of the Earth.
Festivals and Culture:
1.Prague Czech Republic Europe. Musical city with a atmosphere like no other. Beautiful buildings of Medieval, Baroque and Renaissance design. Nicknamed the city of a Hundred Spires, it is historic to its core. The heart of Europe and very well preserved, its absolutely stunning.
2.Brighton England Europe. A seaside resort in East Sussex. Diverse communities, with a large part to culture, music and the arts scene. Stylish progressive and full of fun, claiming it to be England's party capital. This town has much going for it, night or day.
3.Boston USA North America. An American historical center, with plenty of good pubs and good food. The city itself is small and compact, with rich colonial history at every turn. A college town with many examples of culture and intellectual excellence. Be sure to check out the many fine Irish pubs for refreshments!
Unforgettable Journeys:
1.Silk Road China Asia. The legendary trading route between East and West. Capture the romance of travel on the road from Xian, ancient Capital of China through harsh deserts and high mountains into the West. Travel where so many past adventurers, merchants, and armies have done a thousand times over in the echoes of the past.
2.Smoky Mountains USA North America. A BBQ experience like no other. Build up that appetite walking the Tennessee Smoky Mountains and dine on Sevierville's award winning BBQ. Turn up that Bluegrass music and have this unforgettable moment.
3.West Coast Scotland Europe. A Landscape that has inspired poets and painters. With soaring mountains and beautiful islands, this is the first place where many people think of when planning a trip to Scotland. Iconic sights of the West Coast matched perfectly with great hospitality, this trip lets you enjoy both. A great taste of Highland and Island life, will have you unforgettable days.
Thank you for reading! Please subscribe, you guys make this page happen. If you have any questions or comments or personal experiences you would like to share please post in the comments section. Again I appreciate any donations small or large on PayPal. Diva Empire Travel, travel blog for traveling women.